Project goals
Preventice Soultions reached out requesting help particularly in the realm of Keyword Gap Analysis and Competitor Analysis.
We focused our efforts on identifying their top competitors and reverse-engineered their strategies, PPC budgets, and website strategies.

We also did a deep dive into PS's own website SEO opportunities and performance metrics.

Services we provided were:
Competitor Analysis
Keyword Gap Analysis
SEO
SEM Strategy to date
SMM Strategy to date
Website Performance Analysis
Core Web Vitals Consulting
UX/UI Consulting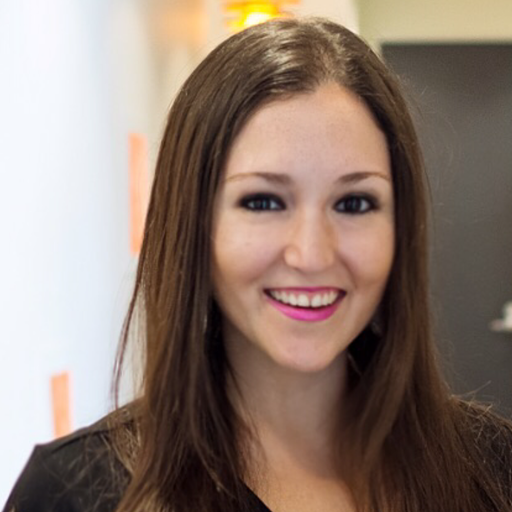 Daniel was a great asset to our team as we worked to deploy our new website. He is a well versed consultant in digital marketing and the technical aspects of the SEO process. He has a great ability to teach content that can be overwhelming and is very responsive to all questions. Daniel is involved in every step of the consultation process and genuinely cares about the success of the project. He is great to work with and I highly recommend him.
– Allie Rahner @Preventice
Project outcome
Their Website:
Their website was not at all mobile-friendly and scored poorly using Google's Lighthouse Performance metrics tool. Initially, they scored:
57 for Performance
67 for Accessibility
86 for Best Practices
88 for SEO

After working with us and making several improvements to their entire UI/UX and focusing on a mobile-first approach, they now score*:
91 for Performance
90 for Accessibility
93 for Best PRactices
100 for SEO

(We'll chalk that up as a win!)
Their Competitor & Keyword Gap Analysis
While we identified several keywords Preventice Solutions were already ranking for, the bulk of them were all branded. In their industry, brand recognition IS very important, but even more so are the searchers higher in the funnel who don't yet know who they want to work with and brand recognition isn't going to help.

We put together a strong content strategy incorporating stronger use of non-branded keywords, a more considered approach to their site architecture, and a recommended blog-writing strategy coupled with a strong backlink strategy to help lift their rankings even further.

Since working with them, in Nov. 2020 (this was edited last in July 2021), they have managed to improve their keyword rankings 100 fold.

Not only that, but they have totally cleaned up their backlinks so that ONLY high-quality sites are linking to them (after using some serious disavow cleanup), and those links are also coming from a more diverse set of domain types.


(We'll chalk that up as a win!)
Have a project you would like to talk about?