Project goals
Rambler brought us in to do a substantial overhaul of their online marketing strategies to date.

Their key gameplan is to drive foot-traffic to brick-and-mortar stores selling their products like HEB, Whole Foods, 7-11 and many many bars and restaurants in the Central Texas area.
We are still early days in this project which began in June 2021, but so far we have done a deep dive into:
Competitor Analysis
Keyword Gap Analysis
SEO
SEM Strategy to date
SMM Strategy to date
Web Design
UX/UI
CRM needs-assessment
Automated Marketing System Creation
Initial Q3 2021 Digital Marketing Campaign Outcomes
Comparing previous Digital Marketing Strategies run during Q2 of 2021 to our strategies in Q3 of 2021, we saw a cost reduction of 27% wherein the previous agency spent $6036 over a similar period of time while we spent only $4406 on ads.

Their campaigns saw a paltry 13 clicks while our ads generated almost 3,500 clicks: a
26715.38% increase in link clicks costing less than a fraction of one percent – .27% per click ($1.27 CPC to their $464.35 CPC).
We'll chalk that up as a win!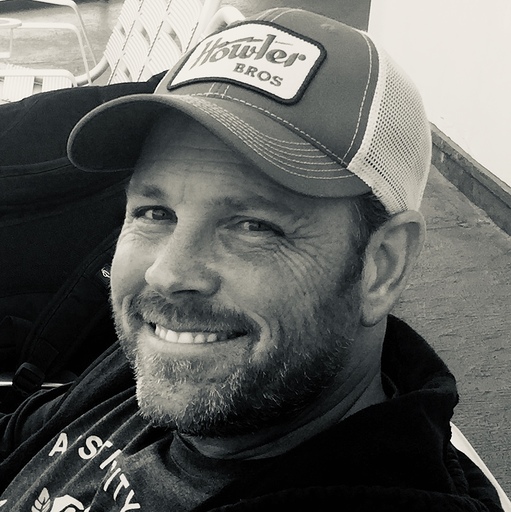 … very excited about working together!
– Charlie Paulette GM @rambleraustin
Have a project you would like to talk about?