Project goals
Rambler brought us in to do a substantial overhaul of their online marketing strategies to date.

Their key gameplan is to drive foot-traffic to brick-and-mortar stores selling their products like HEB, Whole Foods, 7-11 and many many bars and restaurants in the Central Texas area.
We are still early days in this project which began in June 2021, but so far we have done a deep dive into:
Competitor Analysis
Keyword Gap Analysis
SEO
SEM Strategy to date
SMM Strategy to date
Web Design
UX/UI
CRM needs-assessment
Automated Marketing System Creation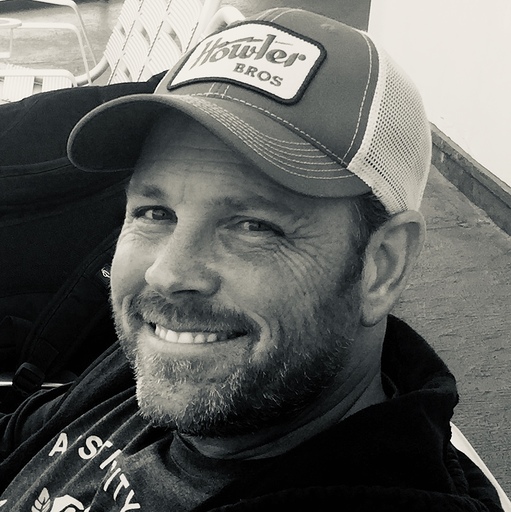 … very excited about working together!
– Charlie Paulette GM @rambleraustin
Project outcome
It's still too early to tell what impact we've had on Rambler Sparkling Water's online strategies.
Have a project you would like to talk about?